Curse Removal & Stopping Black Magic Attacks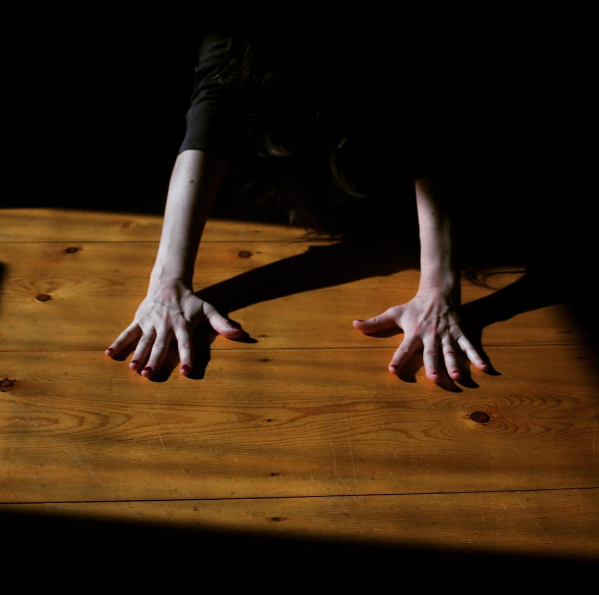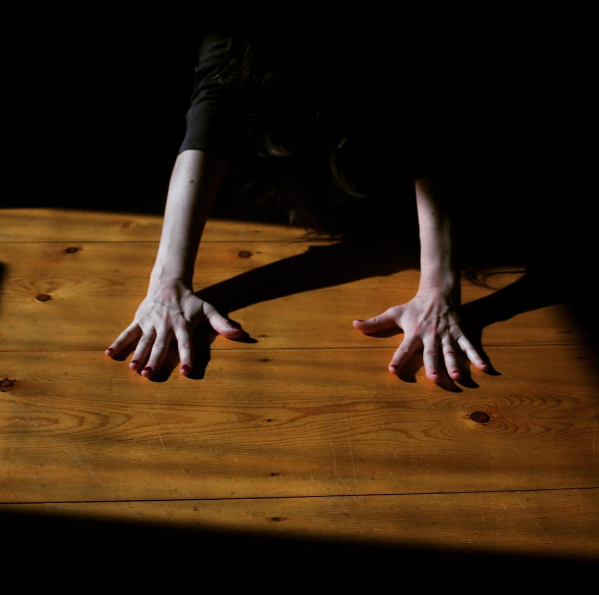 Curse Removal & Stopping Black Magic Attacks
If things are not going well for you or your family. Maybe all of a sudden and for awhile now. Could even be a few years.
I can help you figure out what is going on. Even if you think you already know. I can bring clarity to what has been occurring.
First we need to do a free divination reading.
NEW PROGRAM
Black Magick Attacks can be stopped
IN 3 DAYS.
Two protection plans
ONE WEEK - for $200 - stopping all attackers during this time and at no extra charge they will be kept in a zero energy containment field for three months.
ONE MONTH - for $575 - stopping all attackers during this time, no matter how many and at no extra charge they will be kept in a zero energy containment field for one year.
This is not a financial plan, this is a protection plan.
Many times one week is enough to start with. More can be known during the free divination reading.
There are THREE different types of curses.
1 - By a human, using the occult as a weapon to constantly attack and destroy your life. - or a HEX. A one time spell used to cause harm. Usually placed in an area that would pass by.
2 - By a Demon, does similar to human attacks, but for different reasons.
3 - Self- created curse, usually comes from past life traumatic remembrances.
So, it's extremely important to identify which kind you have. It's not one size fits all.
The FIRST thing that needs to be done.
I need to do a FREE divination reading. So, I can determine what is going on. To do this requires a picture of you and/ or who ever else maybe involved.
The difference between STOPPING them and BINDING them.
STOPPING them, stops the attack. It takes energy to attack, I reduce it until the energy stops. This takes 3 days. Then they will be held in a zero energy containment field and periodically monitored, at no extra charge.
BINDING , magically stops them from attacking anyone with the occult abilities. Unless they find someone to magically un-bind them, which is possible.
WARNING, It is possible for the initial attacker to get friends to help, or even hire someone to help.
All attackers will be stopped within the time frame I am working within. One week or one month.
The Defense of Black Magic Occult Attacks Service includes:
Removal of any demons and entities associated with curse or attacks.

Extraction of black magick energies and send it back to the sender.

Reducing their ability to attack by reducing the energy it takes to send it.

Monitoring for further attacks and counseling, to help with healing.

Note: It is possible to acquire multiple attackers during this protection process. Each attacker requires a unique effort and approach, so this could extend the Stopping time line and thereby increasing the cost.
You can purchase the service below or use Paypal using the email address listed on the contact page.
Contact Ray if requiring FASTER STOPPING services. They can be stopped as fast as you want.
-----------------------------
REFUND POLICY: There can be NO refunds once this process has started.
To refund, is to return everything back to the condition it was in prior to starting. That would make everything worse for everyone involved, than what things were. It would be like kicking a hornets nest.